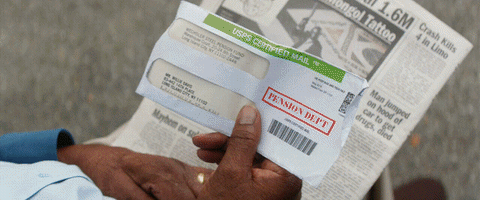 Joe (Michael Caine) took a hard look at himself, his friends Willie (Morgan Freeman) and Albert (Alan Arkin) and concluded that they should rob a bank. Age is going up, money is going down, and family that depend on them still around.
There's a point in life when things are seen more as a countdown, but the point is it doesn't have to be sad. 
Joe considered the numbers: their age and needs, risk and reward, failure of the system; robbing a bank was just a line in the sand. 
They're all going out anyway so why not take a chance to go out in style.